Congratulations to Gary Bradbrook of Folley Electrical Services.
He wins the August Runpotek cable pulling system raffle and walks away with a brand new Amazon Echo Dot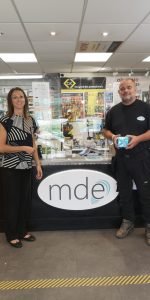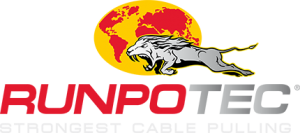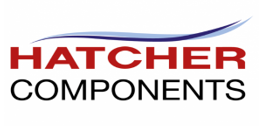 With the support and assistance of MDE Electrical, Hatcher Components are currently undertaking a lighting upgrade programme at their Framlingham production facility.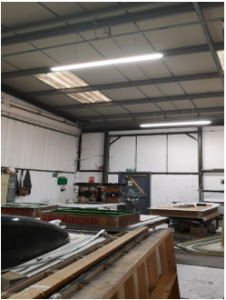 MDE have worked closely with both Neil Smith (works manager) and Christian Green of FTL Electrical to design and provide a detailed lighting scheme.
"We were able to achieve the very best working light levels coupled with a reduction in running costs. We are extremely pleased with the final overall effect with no disruption to production output."
Hatcher Components;
Design, development and manufacture of GRP Components
Specialists in Commercial vehicle aerodynamics and commercial vehicle cab conversion

Formed in 1968
Employ 75 staff
2 manufacturing sites
Supply parts as an OEM to major Commercial vehicle manufacturers as well as dealerships
Parts are supplied across the UK and mainland Europe
The skilled manual processes involved in production require the best possible lighting in order to maintain the high levels of quality that customers associate with our product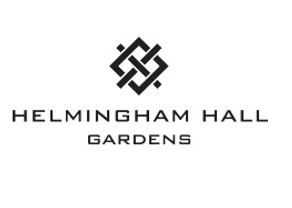 With the help and guidance of MDE Electrical, Helmingham Hall are currently undertaking a programme of replacing existing lighting and lamps with led products.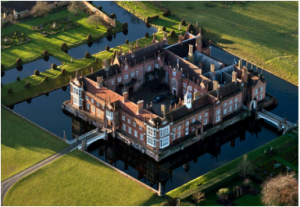 "MDE Electrical carefully selected products to ensure all lighting is in keeping with our splendid décor and furnishings. We worked closely together to ensure the desired effect."
Helmingham Hall is a moated manor house in Helmingham, Suffolk, England. It was begun by John Tollemache in 1480 and has been owned by the Tollemache family ever since. The house is built around a courtyard in typical late medieval/Tudor style.

In 2019, MDE Electrical supplied new led lighting to Anglian Indoor Karting, Ipswich.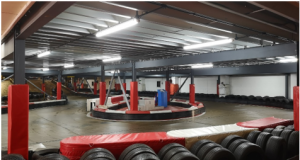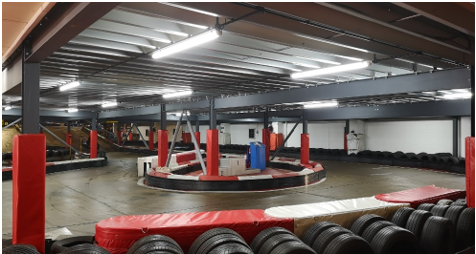 Designed to increase lighting lux levels whilst at the same time reducing running costs, this project was undertaken in collaboration with the installer Steve Smith Electrical.
"By working with MDE and using their expert advice and design service we achieved the ideal light levels we needed and a reduction in our energy costs."
Anglia Indoor Kart Racing has been established for more than 29 years. During that time they have earned a reputation for providing the finest high-speed entertainment in the area. With their indoor racing karts and exhilarating multi-level circuit, they bring the thrills of motorsport to all adrenaline-seekers.