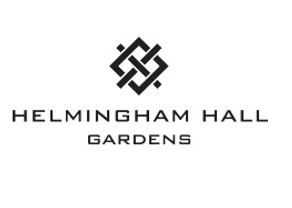 With the help and guidance of MDE Electrical, Helmingham Hall are currently undertaking a programme of replacing existing lighting and lamps with led products.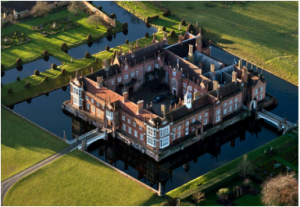 "MDE Electrical carefully selected products to ensure all lighting is in keeping with our splendid décor and furnishings. We worked closely together to ensure the desired effect."
Helmingham Hall is a moated manor house in Helmingham, Suffolk, England. It was begun by John Tollemache in 1480 and has been owned by the Tollemache family ever since. The house is built around a courtyard in typical late medieval/Tudor style.